We are happy to set

"high expectations"

with you.
Why? Because it is not that difficult for us and if we have all of the information that we need, the process will be very easy! This process is meant for people that desire and demand that their lenders offer the smartest and safest solutions for their mortgage process. At Loan Yap, we have over 25 years of CONVENTIONAL MORTGAGE expertise and we've seen what works and what doesn't. If you do your part, your application will be underwritten very quickly. Look below to see our process from beginning to end and how we can get you approved for the best mortgage rates as fast as possible.
This is for CONV 30, 20 and 15-year fixed rate loans for a primary or second home.
Input your info and let me fetch our best rate and costs.
Complete the short interactive application. Best practice is to "opt-in" to the AccountChek ™ portion for verifying your bank information electronically.
We order a credit report (and will share the results and information with you).
If an appraisal was ordered, we will send out the initial or pre-CD (Closing Disclosure) after receipt of the appraisal, title and loan locked.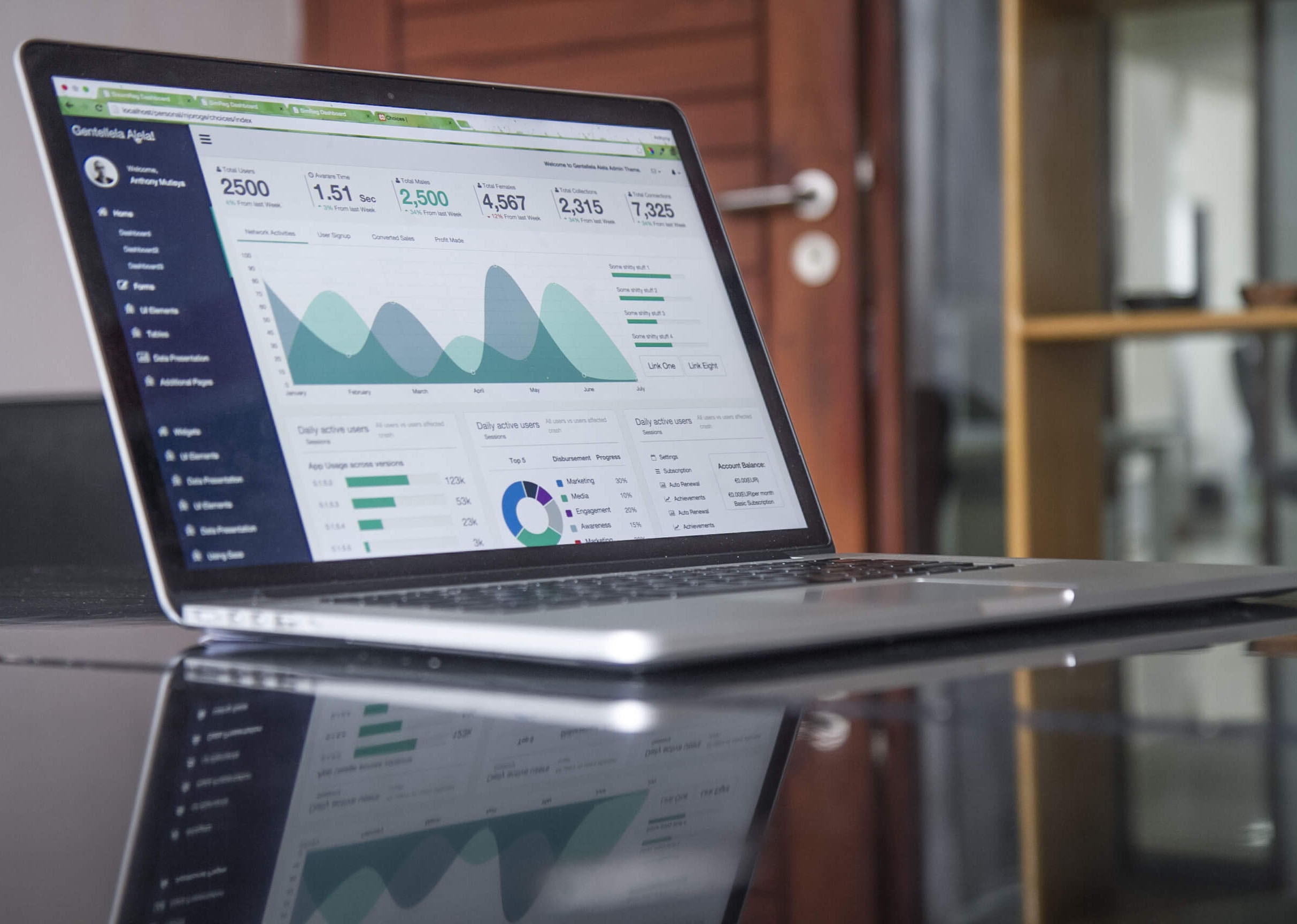 Please shop for hazard insurance and advise your selected agent that we need the coverage.
Bound with the annual premium (Closing Agent will disburse the 1st year's premium at closing) to receive your "final" approval and clearance to close.
Our Process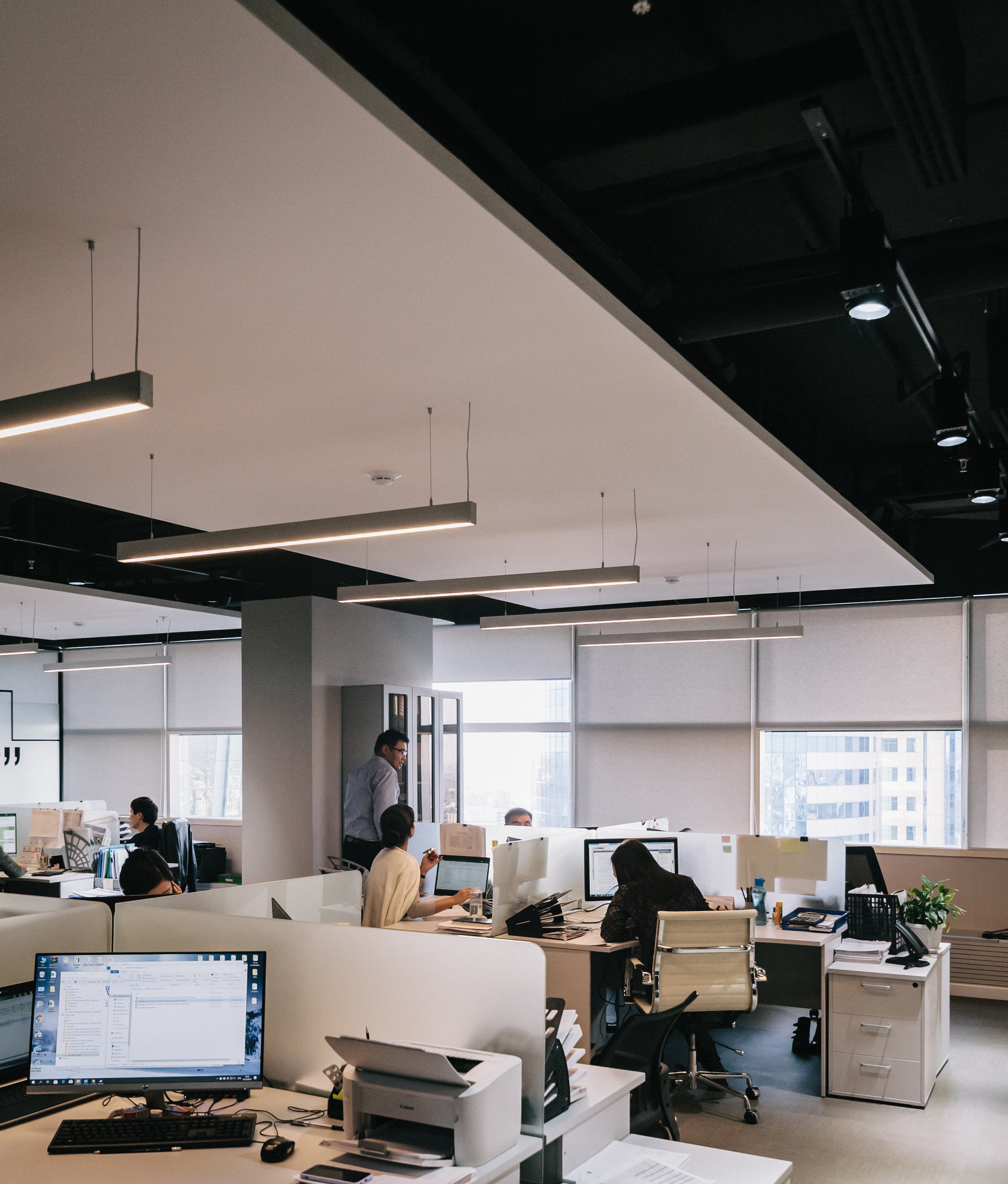 We will order employment and income verification reports through
TheWorkNumber
. This service should work for most W2 wage earners even if your employer is not a participating employer, yet. If you are Schedule C self-employed, we can utilize our Tax Transcript 3rd party service to verify and validate income in most cases. About 20% of our clients will need to submit their tax returns for Underwriter review.
We upload the 3rd party reports and run Desktop Underwriter, Fannie Mae's DO™. Based upon the computer review, we may (or in many cases may not need ANY income or asset documentation).
We order appraisal (if required) and title (this usually happens within first 24 hours of application receipt).
Loan receives final approval after any outstanding conditions. This can and usually happens within days versus weeks.
Closing package is sent to Settlement Agent.
Wire Instructions are sent to you from Settlement Agent.
Sale and loan closes as expected.
Enjoy Home.
Send Friends and Family to us.